It seems like a simple thing, but your property map is more important that you may realize. It's the one piece of collateral that your guests are likely to keep with them for their entire stay. It's vital for it to be an extension of your already established brand collateral.
Let us take your property map to a new level.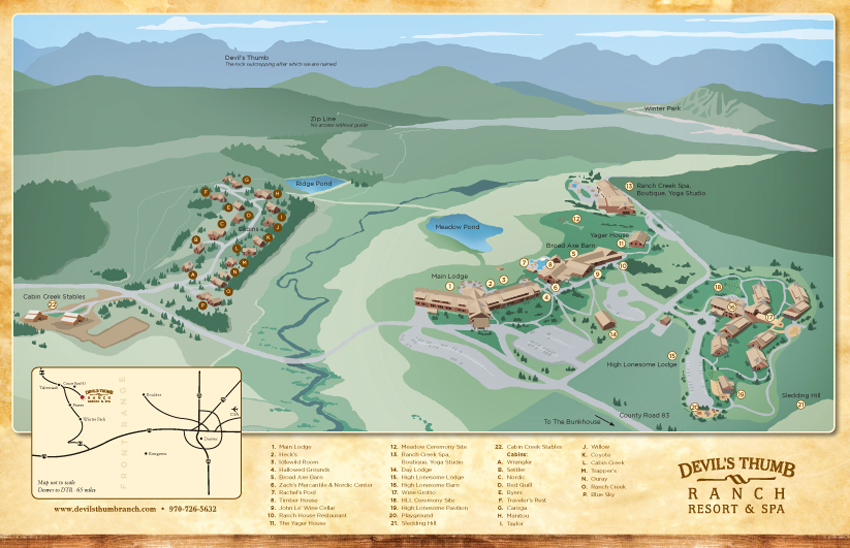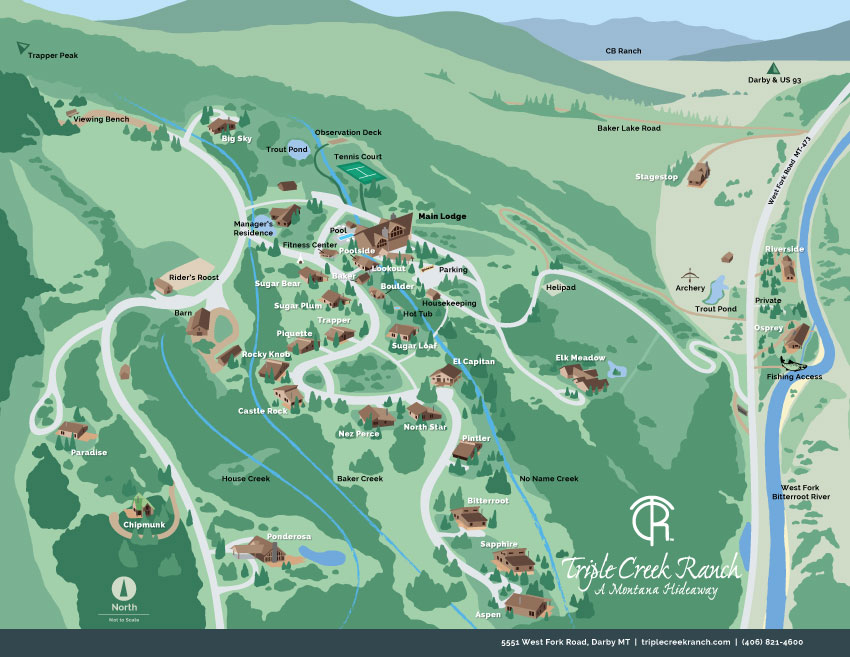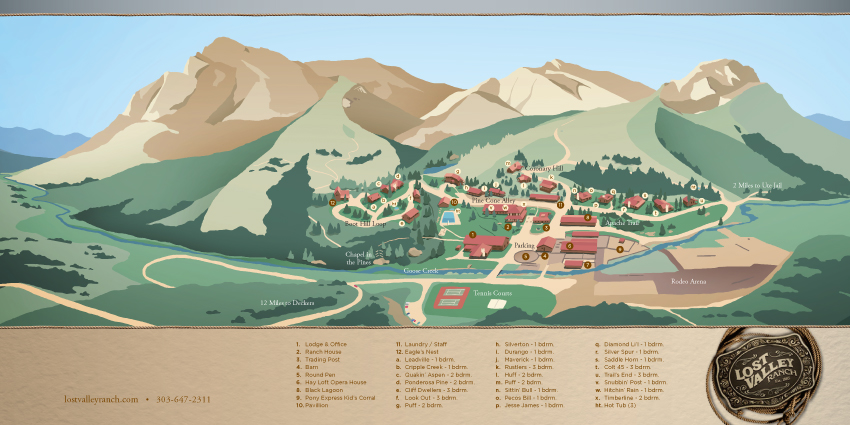 A little about the process
After lots (and lots) of research, the project begins with a few thumbnail drawings, a deep understanding of the topography, and a complete review of the property architecture. It then goes to the finished illustration stage and then we create and finalize the digital version. The final stage is the page design which will match your established brand identity.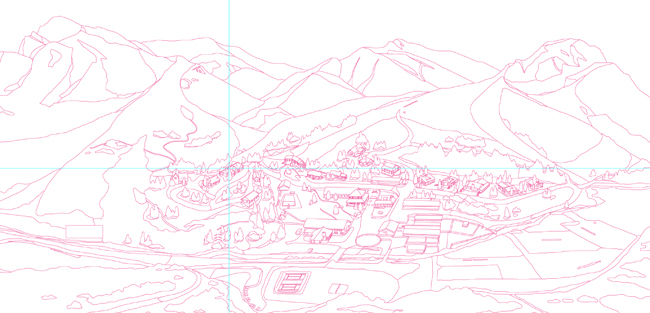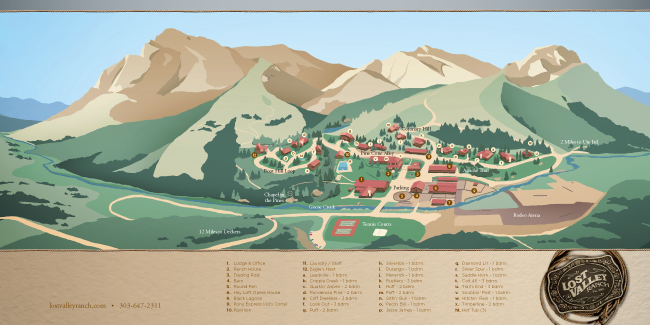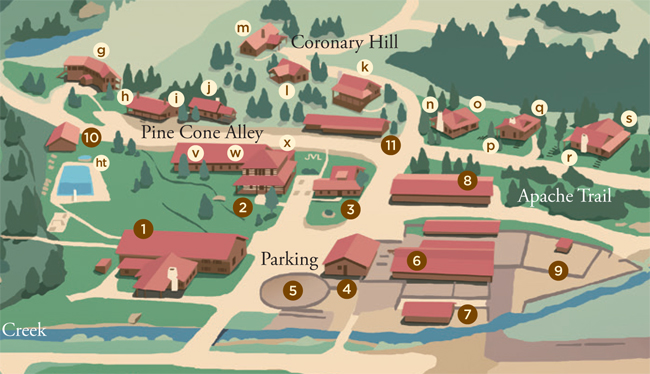 We can also illustrate maps that have a perspective that is directly from above. This is helpful in cases where the viewer needs immediate location information, and the surrounding countryside is less important. This is also a more economic option.